Daring in Australia facilitates The Daring Way™ workshops around Australia based on the research of Dr Brené Brown. The primary focus is on developing shame resilience skills and developing daily practices that transform the way we live, love, parent, and lead. It can be facilitated in clinical, educational, and professional settings and is suitable for work with individuals, couples, families, work teams, and organisational leaders.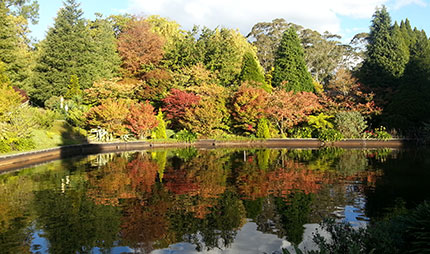 Daring Individuals™
This program guides individuals to an authentic self as they find a place where they feel safely supported, which then assists their acknowledgement of personal values and development of shame resilience techniques.
Read more
Daring Parenting™
This program equips parents with the tools necessary to embrace their values, imperfection, vulnerability and accountability and to establish these as measures of courage and bravery for their children.
Read more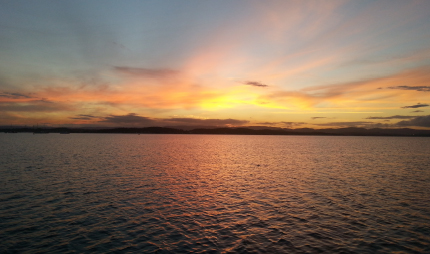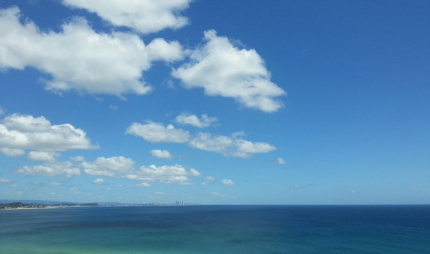 Daring Teens™ (& Tweens)
This program empowers young individuals to appropriately challenge boundaries and limitations in order to develop their character in a safe and supportive environment.
Read more
Daring Relationships™
This program empowers individuals to cultivate a relationship based on love, honesty, authenticity and trust in a supportive environment that nurtures both parties.
Read more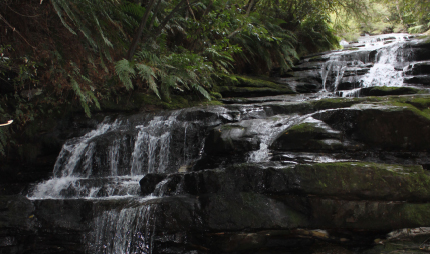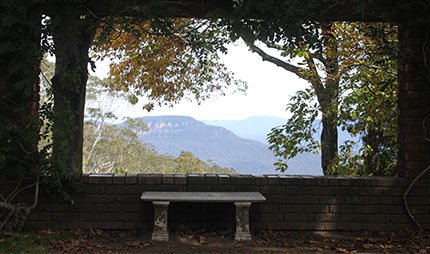 Daring Organisations™
By fostering skills applicable to any work environment, this program is ideal for teams and team leaders looking to inspire and reinvigorate their workplace.
Read more
Dare to Lead™
The Dare to Lead™ program focuses on developing these courage-building skills through workshops, trainings and coaching to help individuals, teams and organisations move from armoured leadership to daring leadership.
Read more